© Symbulos 2019, All rights reserved
EXPERIENCED
28 YEARS STRUCTURING TRANSACTIONS






WE PROVIDE STRATEGY, RISK AND TRANSACTION ADVICE THROUGHOUT THE ENTIRE LIFE-CYCLE OF INFRASTRUCTURE & ENERGY PROJECTS
FROM DEVELOPING PPP POLICY FRAMEWORKS AND OPTIMISING PROCUREMENT AND CONTRACTING MODELS & STRATEGIES FOR PUBLIC, PRIVATE OR PPP PROJECTS TO STRUCTURING AND CLOSING COMPLEX TRANSACTIONS
WHAT WE BRING TO THE TABLE

HAVING REPRESENTED GOVERNMENTS AS WELL AS PRIVATE SECTOR DEVELOPERS/INVESTORS AND LENDERS IN NUMEROUS TRANSACTIONS, WE CAN ASSESS THE FEASIBILITY OF FRAMEWORKS AND TRANSACTIONS FROM MULTIPLE ANGLES, ENSURING A SUCCESSFUL OUTCOME.
We know international best practices and which elements of transactions or frameworks are transferable to local markets - and which are not.
We also understand the unique dynamics of individual markets and that project/PPP frameworks or transactions can't be a
copy & paste from other parts of the world.
As market participants adapt to
new technologies and regulations, traditional project/PPP models need to cope with their stakeholders' changing behaviour and goals.
We have successfully developed and executed multiple first-of-its-kind solutions for projects in various industry sectors.
We focus on our clients' individual goals and needs and know that a solution that works perfectly for one client may be suboptimal or worse for another client.
Therefore, we ensure to identify all options and solutions available to our clients and assess their relative benefits and risks against the client's priority objectives.

FOR OVER 28 YEARS, FRANK BECKERS HAS BEEN A TRUSTED FINANCIAL & STRATEGY ADVISOR TO GOVERNMENTS, DEVELOPERS AND INVESTORS ON INFRASTRUCTURE AND ENERGY PROJECTS.
HE ADVISED THE GOVERNMENTS OF ABU DHABI, EGYPT, KUWAIT, SAUDI ARABIA AND SINGAPORE AS WELL AS THE EUROPEAN COMMISSION ON PROCUREMENT & PPP FRAMEWORKS AND STRATEGIES.
FRANK SUCCESSFULLY RAISED PRIVATE DEBT AND EQUITY FOR A VARIETY OF HIGH PROFILE, GROUND-BREAKING TRANSACTIONS IN AFRICA, ASIA, EUROPE, THE MIDDLE EAST AND LATIN AMERICA.
WITH A COMBINED BANKING AND CONSULTING BACKGROUND, WE HAVE SPECIALIZED IN EARLY-STAGE PROCUREMENT & PROJECT STRATEGY ADVICE, INCLUDING PPP FRAMEWORKS AS WELL AS REQUIRED PROJECT AND CONTRACTING STRATEGIES TO OPTIMISE PRIVATE FINANCING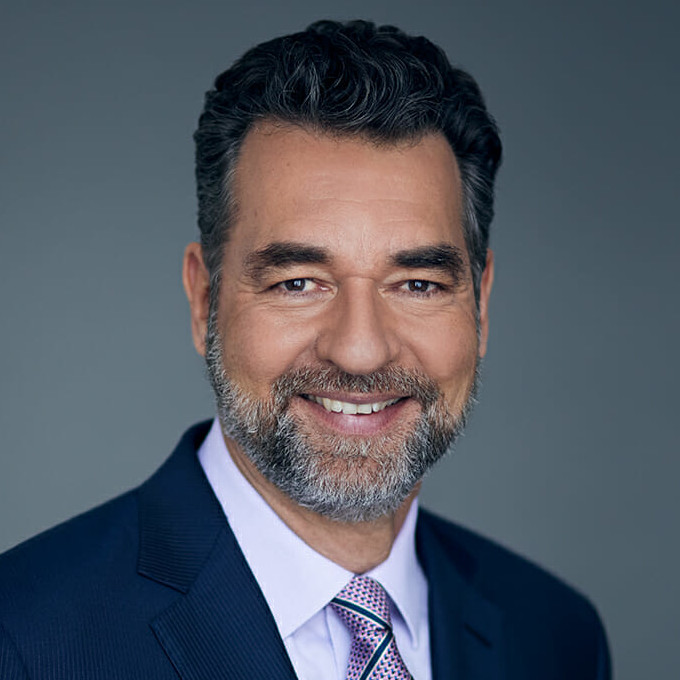 We select and present to you a bespoke solution that best meets your objectives and explain how it ranks compared to other solutions
We then identify and analyse
all options and solutions available and assess their relative benefits and risks against your agreed objectives
To find the best solution for your transaction,
it is essential that we understand or define
your objectives first
Lastly, we develop a detailed structure for the selected solution and execute it
together with you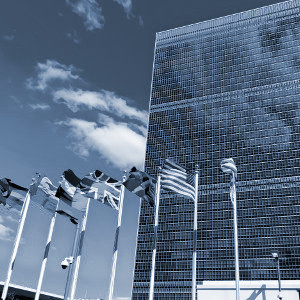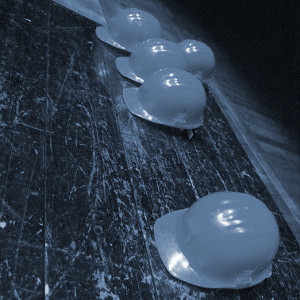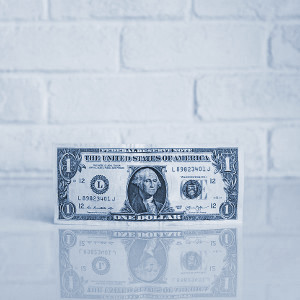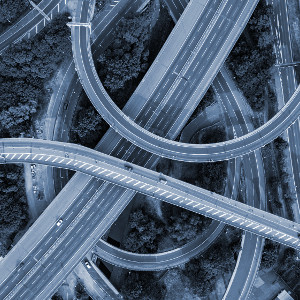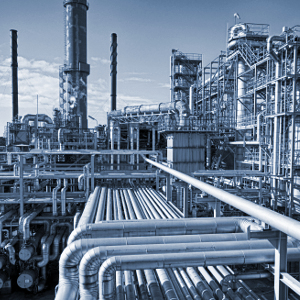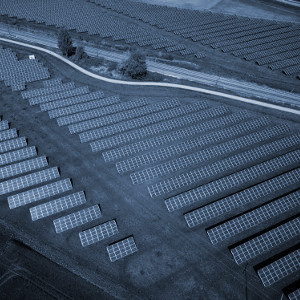 "The only source of
knowledge is experience."
Albert Einstein
We have hands-on experience on practically all sides of transactions, having presented the interest of governments as well as of developers/investors or senior lenders. This way, we have gained a critical understanding of how the market and other stakeholders will respond to our client's requirements.
We have been involved in all stages of transactions, from developing policies to analysing potential project structures up to the execution and operation of projects.
We have experienced project failures and success and have gained invaluable insights into what works and what does not.
We understand the unique requirement of the industry sectors in which we work.
WE HAVE NOT ONLY SEEN IT, WE HAVE DONE IT


THANK YOU FOR YOUR INTEREST IN SYMBULOS.
PLEASE FILL OUT THE FORM BELOW TO ASK ANY QUESTION
OR REQUEST ADDITIONAL INFORMATION.




WHO WE ADVISE & WHAT WE DO








SYMBULOS MANAGEMENT CONSULTANCY
Suite 1702, Level 17,
Boulevard Plaza Tower 1
Sheikh Mohammed Bin Rashid Boulevard Downtown Dubai
P.O. Box 476129
Dubai, United Arab Emirates
Email: info@symbulos.com
Web: www.symbulos.com
In the past 28 years, Frank had several senior banking executive and management consultant roles, always focusing on developing and executing the latest state-of-the-art financing solutions for PPPs and infrastructure and energy projects. He has advised on transactions with an aggregated transaction volume of over US$ 120bn.
His previous positions include Global Head of Project Finance & Advisory at First Abu Dhabi Bank, Senior Advisor to McKinsey & Company on infrastructure/energy finance & PPP, Global Co-Head of Project & Capital Advisory at Deutsche Bank, where he also was a member of the Global Asset Finance & Leasing (AFL) Executive Committee and the Middle East & North Africa (MENA) Executive Committee, and Investment Manager at KfW-Group.
Frank has a comprehensive understanding of the infrastructure (utilities, transportation, social infrastructure), energy, telecom/technology, defence and traditional & renewable energy sector. He is well experienced in dealing with capital markets instruments (bonds & ratings), institutional investors, ECAs, commercial/investment and development banks and has throughout his career structured debt, mezzanine & equity products as well as commercial & financial contracts and frameworks with a view to maximising PPP and project transaction values for his respective clients.

FRANK BECKERS HAS PUBLISHED SEVERAL ARTICLES DURING THE PAST 20 YEARS,
FOCUSSING ON PROCUREMENT AND PPP RELATED ASPECTS, TRANSACTIONS AND MARKET TRENDS.
HE HAS ALSO CO-AUTHORED PUBLICATIONS ON PPP AND INFRASTRUCTURE PROCUREMENT & PROJECTS TOGETHER WITH LEADING INTERNATIONAL CONSULTING FIRMS.
BELOW WE OFFER A SELECTION OF ARTICLES FOR DOWNLOAD.
YOU CAN FIND MORE ON FRANK'S LINKEDIN PROFILE.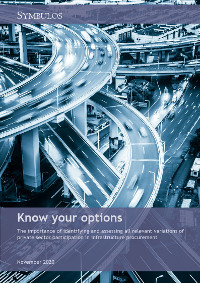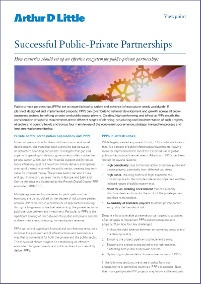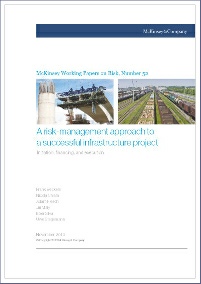 Procurement policies & frameworks should provide clear guidance and allow flexibility to select the optimal procurement model and project structure.
We help you develop frameworks and policies that maximise private sector involvement and financing while ensuring a meaningful risk transfer.
The long-term character and complexity of projects require early planning and careful preparation to ensure optimal results.
We help you select the best procurement & contracting model for your project by finding the optimal level of private sector participation or financing structure among all suitable options.
A life-cycle risk-management approach with an early focus on the optimal risk allocation is vital to avoid adverse knock-on effects throughout later stages.
We help you to develop a project structure and contracting strategy that will maximise access to commercial finance and allow for a competitive financing process.